With the advent of Artificial Intelligence (AI) and Machine Learning (ML), the world of content creation has witnessed a radical change. One such revolutionary AI writing tool that has been gaining traction in the market is Writesonic. This article delves deep into the pros and cons of using Writesonic for content creation.
1. Introduction to Writesonic
Writesonic, an AI-powered writing assistant backed by Y Combinator, emerged in 2020 and has since garnered a vast user base. It has been lauded for its ability to create high-quality content swiftly and efficiently. Writesonic's prowess lies in its use of GPT-3.5 and GPT-4, coupled with their proprietary magic and the new GPT-4 32K. These robust language models sift through copious internet data to generate up-to-date and reliable content for articles, blogs, ads, marketing materials, eCommerce descriptions, social media posts, and website copy.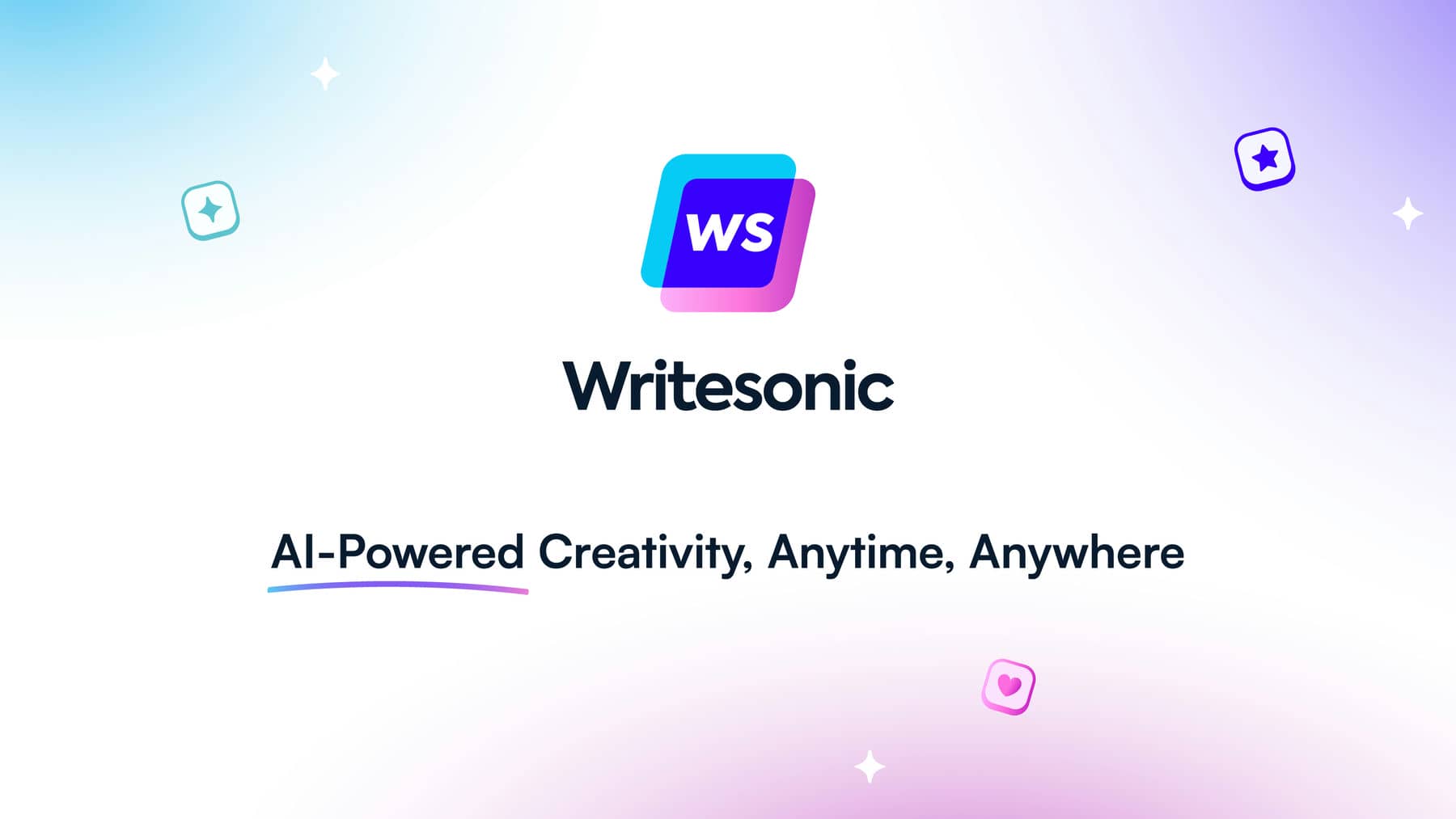 2. Key Features of Writesonic
2.1 Writesonic AI Writer
Writesonic's AI writer employs cutting-edge AI technology to generate high-quality content. It supports content generation in 25 languages and allows users to set the tone of the content. The tool can also mix different types of content creation within a single document for highly tailored pieces.
2.2 Chatsonic AI Chat Assistant
Chatsonic, Writesonic's AI chat assistant, mimics human-like conversation, providing users with a more interactive and engaging experience. It natively accesses the internet and current, live data to give the most accurate responses.
2.3 Botsonic AI Conversational Chatbot
Botsonic, Writesonic's AI conversational chatbot, enhances customer interaction by providing personalised and interactive conversations. Businesses can leverage Botsonic to automate customer interactions and provide personalised recommendations.
2.4 Photosonic AI Image Generator
Photosonic is an AI image generator that allows you to generate AI images of anything in seconds.
2.5 SEO and Keyword Integration
Writesonic beautifully integrates with SurferSEO to bring vital SERP (search engine results page) and keyword data into the writing process.
3. User Reviews of Writesonic
Writesonic has received rave reviews from a multitude of users. It is recognised for its user-friendly interface, high-quality content generation, and efficient turnaround times. The platform is particularly favoured for its organic SEO capabilities and has been proven to increase productivity and speed for many users.
4. Writesonic vs. Competitors
When compared with other AI writing tools like ChatGPT, Writesonic stands out for its quality output and more accurate content. It does not compromise on content quality and consistently delivers posts with relevant keywords.
5. Writesonic Pricing and Plans
Writesonic offers a range of pricing plans to cater to different needs, from individual users to businesses and teams. The Pro plan, which includes all features and access to GPT-4 and GPT-4 32K, is considered the most popular due to its affordability.
6. Writesonic Limitations
While Writesonic is a powerful AI tool, it does come with a slight learning curve. It could also improve its user interface and customer support to give users a better experience.
7. The Final Verdict
Writesonic is a game-changer in the content creation world. It's a must-have tool for marketers, agencies, and entrepreneurs who want to automate and simplify their content marketing. However, as with any tool, it has its pros and cons, and the decision to use it should be based on individual needs and preferences.
8. Alternatives to Writesonic
For those who might find Writesonic's limitations a deal-breaker, there are alternatives available in the market. Some of these include AI writing tools like Rytr, Peppertype, and Jarvis.
9. Conclusion
In conclusion, Writesonic is a revolutionary AI writing tool that has the potential to significantly simplify and speed up the content creation process. While it does have its limitations, the pros greatly outweigh the cons, making it a worthy investment for content creators.
10. FAQs
Is Writesonic's text edited?
No, Writesonic's text is not edited. You will need to utilise your own editors to bring it up to your standards.
Does Writesonic have a free trial?
Yes, Writesonic gives a free trial of 2,500 Premium words.
What type of content does Writesonic create?
Writesonic can create short- and long-form content.